Holiday shopping is hard. Stores are packed and shelves are picked clean. Shopping for other people and finding a gift they really want isn't easy. What size shoe is your sibling? Does your partner already own that book? Does your aunt like video games? Every year, it seems like there are more people to shop for. That's why your old pals at Insa are here to help. We've assembled a cannabis gift guide for all the (weirdly specific) people in your life. Thank us later.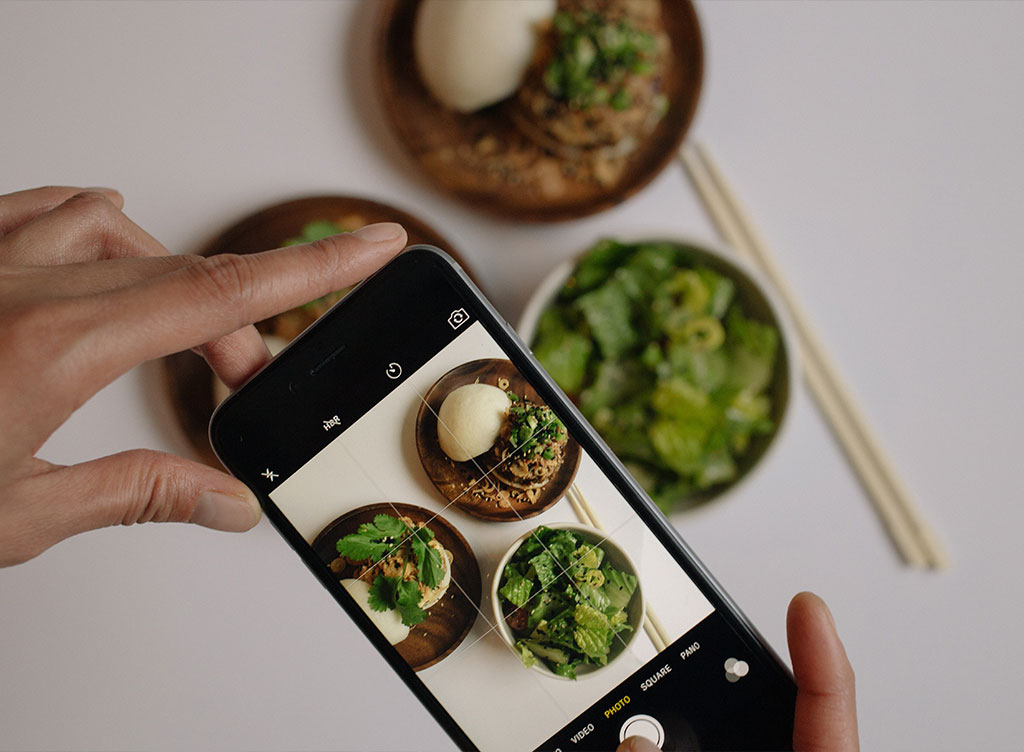 FOR THE FOODIE
Know someone who reads food blogs? Or posts Instagram pictures of their dessert? If you're shopping for a gastronome, look no further than our edibles. Insa edibles are any food lover's dream. Our chocolate bars are hand-crafted using decadent European chocolate and high-quality cannabis. For the holiday season, we recommend the Peppermint Candy Cane Chocolate Bar to really put someone in the holiday spirit.
FOR THE WORKAHOLIC
The holidays should be about relaxing. Put your feet up by a fire. Stuff yourself with grandma's cookies. Lounge around in your new matching pajama set. But for some, reaching a state of relaxation is easier said than done. For the people in our lives who never stop and smell the roses, we recommend a Cannatonic Pre-Roll. This pre-roll contains our highest ratio of CBD to THC, and is reported to have a more relaxed effect and pain relief, without an overwhelming effect.
FOR THE DIY MASTER
We all know that person. The hardware store hero. The crafter. The weekend-project warrior. They are the ones you call for sink leaks, fence painting, and all things Ikea. For the people who love to keep their hands busy we recommend our Super Lemon Haze Flower. One of our popular daytime strains, Super Lemon Haze gives you an energetic and uplifting feel perfect for tackling that next big project. Plus, any real DIY fan will love rolling their own joints.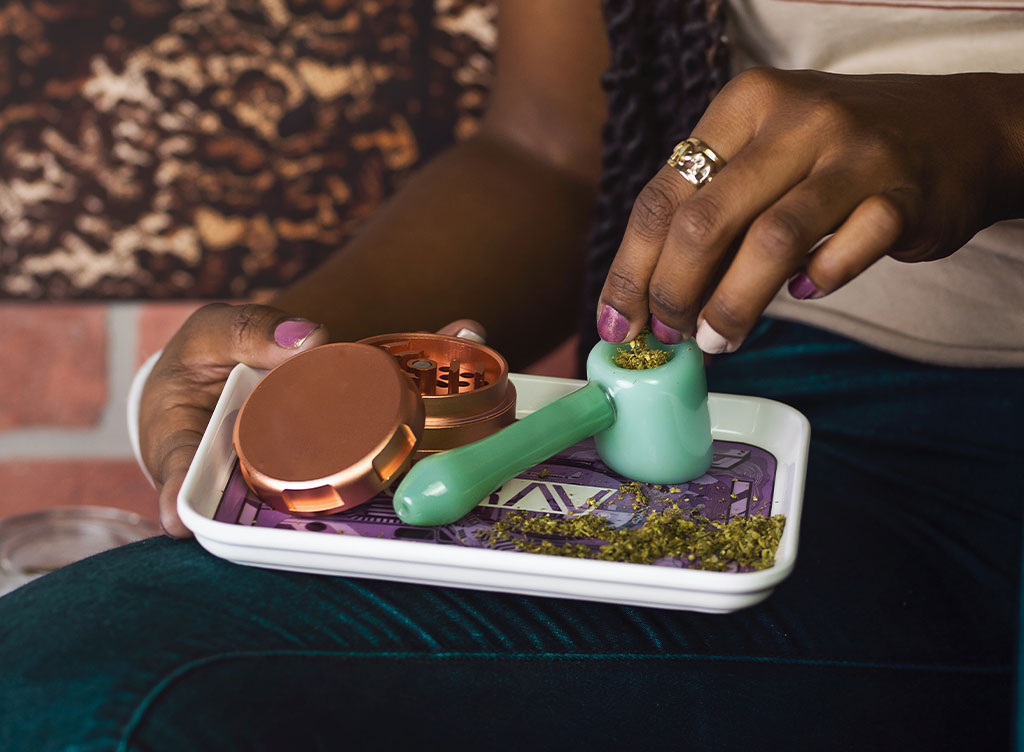 FOR THE CANNABIS CONNOISSEUR
Chances are you want to buy someone cannabis as a gift because they may already be a cannabis lover. With all of their vast knowledge and insane concentrate rigs, you may want to impress them with your own knowledge and show them you care. For concentrate lovers, we recommend our Wedding Cake Batter. One of our most popular flavors of our most potent product, this concentrate offers unmatched flavor combined with a high THC content.
FOR THE GRAB BAG
We get it. Buying that perfect gift for someone is difficult, especially when that gift is cannabis. Everyone uses cannabis for a different reason and wants different effects from it. So, if you're unsure what to get someone, get them the gift of choice. Insa gift cards are always available in any amount. Plus, they're much easier to wrap than a pre-roll.