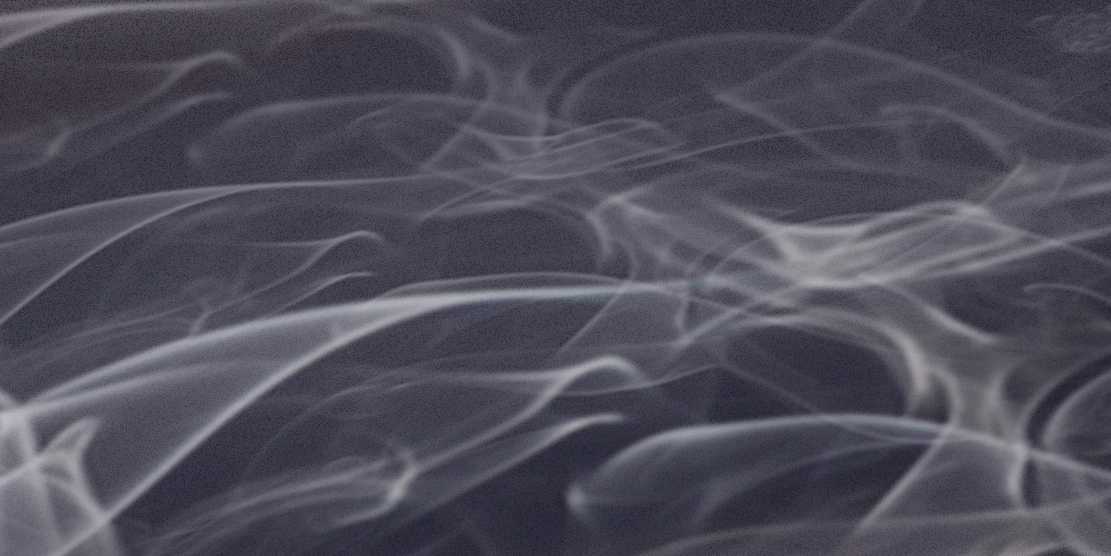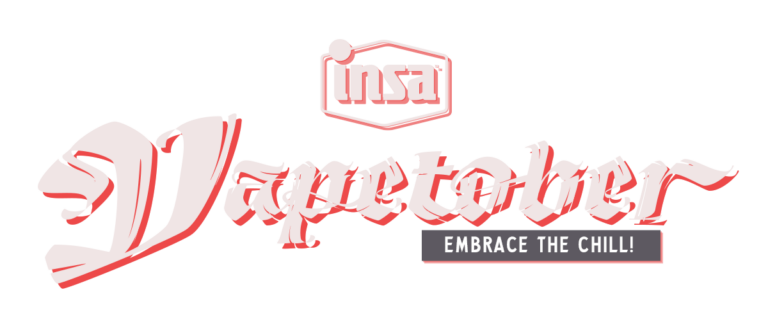 Buy 2 Insa Distillate Vapes,
All Insa Distillate Darts, Carts and Pens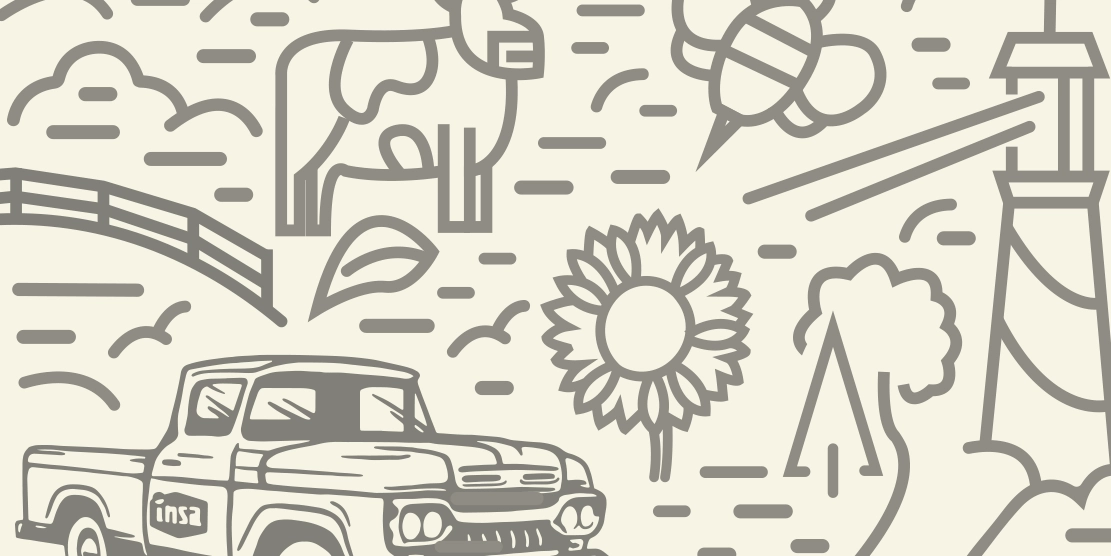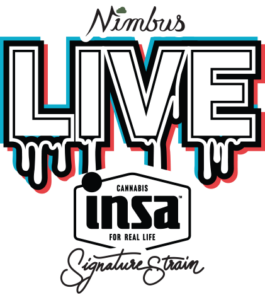 SIGNATURE STRAIN LIVE RESIN CARTRIDGES
Our journey to create the Nimbus x Insa Signature Strain Live Resin Cartridges begins with meticulous strain selection and curation. We know that the magic of live resin lies in the unique combination of cannabinoids and terpenes found within each strain. That's why we painstakingly handpick our cannabis strains, selecting only those with the most compelling cannabinoid and terpene profiles.
Available in: .5g Live Resin Carts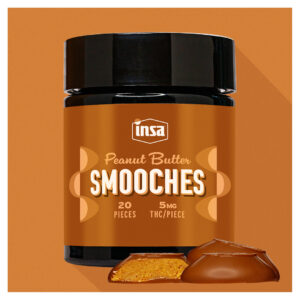 Peanut Butter & Milk Chocolate
The munchies makeover you didn't know you needed!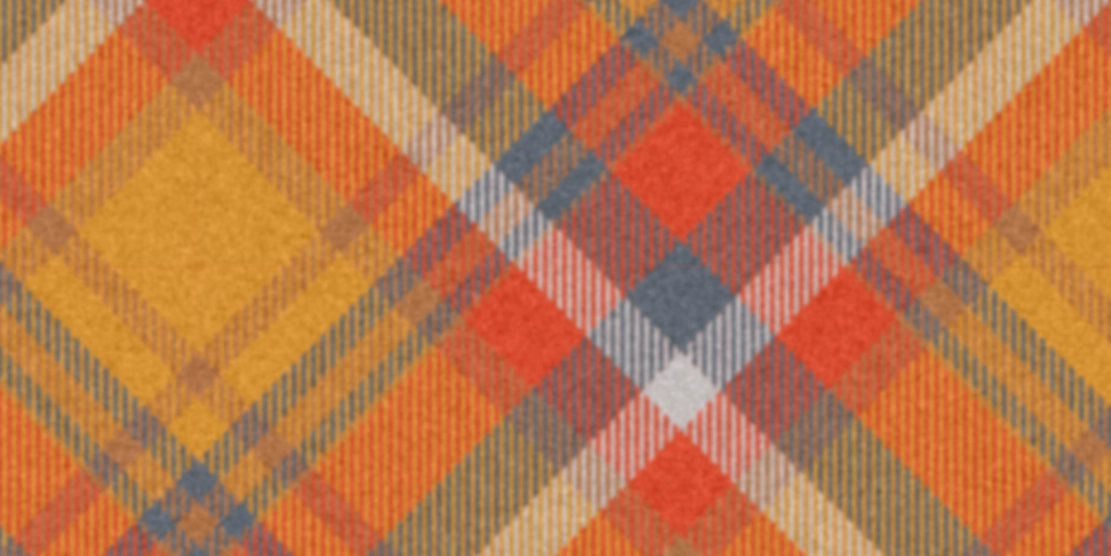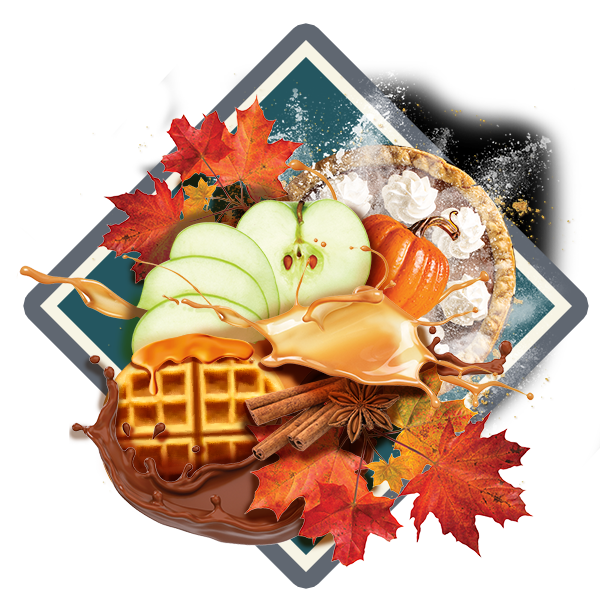 Available for a Limited Time!
Introducing the Insa Autumn Collection, where the essence of fall comes alive in every moment. Dive into the cozy comforts of the season with our Pumpkin Spice Vapes, indulge in the nostalgia of Caramel Apple Drops, and savor the warmth of our Maple Waffle Chocolate Bar. 
*Selection varies by location.
Find a nearby Insa Dispensary. Get the store hours, driving directions and more at one of our dispensaries near you.
Keep up to date with everything Insa, we have everything from knowledge drops to special pop-ups. Don't miss out!