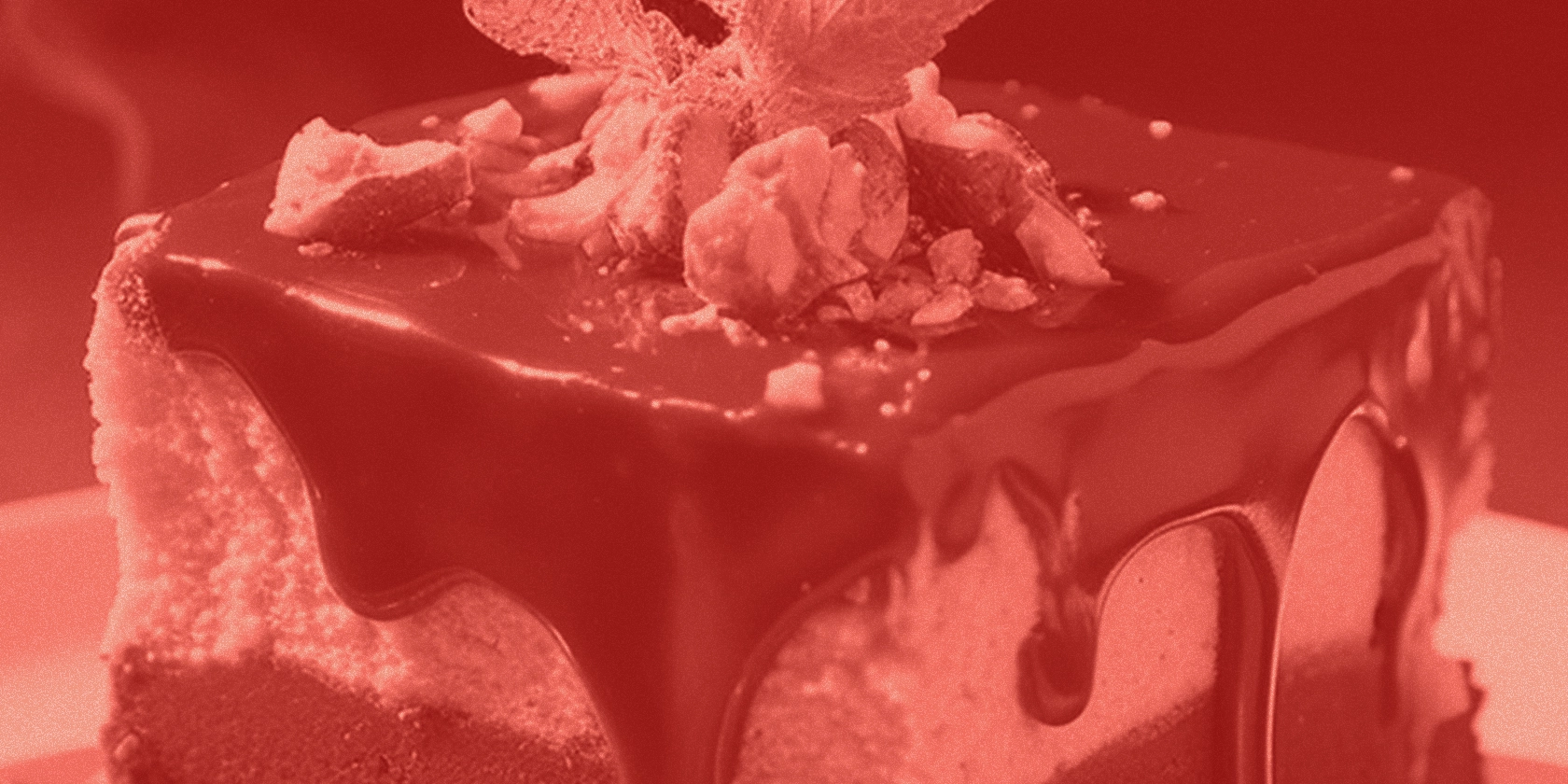 Introduction to Dessert Terpenes
As the sun blazes and temperatures rise, the world of cannabis is heating up with exciting new flavor profiles to match the season. If you're someone who delights in the joys of sweet treats and scrumptious desserts, then the Dessert flavor profile is your ticket to a delectable experience. Imagine the mouthwatering aroma of freshly baked goodies, the taste of sweet fruits, and the creaminess of luscious desserts all wrapped up in your favorite cannabis strains. In this blog post, we'll take a journey into the world of Dessert strains, exploring their distinctive aroma, flavor, and the terpenes that make them a must-try this Hot Terp Summer. 
Satisfy Your Cravings
Dessert strains offer a tantalizing array of scents and flavors that mirror your favorite after-dinner delights. Picture the alluring aroma of warm vanilla, the nuttiness of freshly ground peanut butter, and the sweetness of a citrusy lemon drizzle. These strains are a perfect treat for those who appreciate the sweeter things in life. 
Distinguishing the Flavor
While Dessert strains may share some similarities with Fruity profiles, they have a distinct quality that sets them apart – a savory-dough flavor that truly captures the essence of indulgent desserts. Think of that perfect balance between sweetness and a touch of herbaceousness, reminiscent of freshly baked pastries or a slice of your favorite cake. 
Key Terpenes in Dessert Cultivars
Linalool (Sweet/Floral): Linalool brings a hint of sweetness and floral elegance to Dessert strains, elevating the overall flavor profile and enhancing the sensory experience. 
Limonene (Citrus): Limonene adds a zesty twist, infusing Dessert strains with bright and refreshing citrus notes that dance on your taste buds. 
Caryophyllene (Doughy-Spicy): Caryophyllene contributes the signature doughy-spicy aroma that defines Dessert cultivars, evoking memories of freshly baked goods and adding a dash of complexity to the flavor palette. 
Delightful Dessert Cultivars
Let's take a look at a few mouthwatering examples of Dessert strains that are sure to captivate your senses: 
PBG: This strain is a dream come true for nutty connoisseurs. With a sweet and nutty vanilla peanut butter flavor, it's like indulging in your favorite spread in a whole new way. 
Wedding C: Wedding C is a delightful blend of sweet and tangy. Enjoy the taste of vanilla cake with hints of zesty lemon and sugary icing that's sure to make your taste buds celebrate. 
London PC: Transport yourself to an afternoon tea with the luxurious London PC strain. It offers a medley of flavors, from doughy cake notes to hints of sweet berry, nutty lemon, and refreshing citrus. 
Conclusion
When the summer sun has you craving something sweet, look no further than Dessert strains to satisfy your indulgent desires while managing symptoms for your qualifying conditions. These strains offer a symphony of scents and flavors that whisk you away to the world of delectable treats. With the enchanting dance of Linalool, the invigorating touch of Limonene, and the comforting embrace of Caryophyllene, Dessert cultivars promise a sensory adventure that's perfect for unwinding and lifting your spirits. So, go ahead and explore the delectable world of Dessert strains this Hot Terp Summer – your taste buds will thank you!