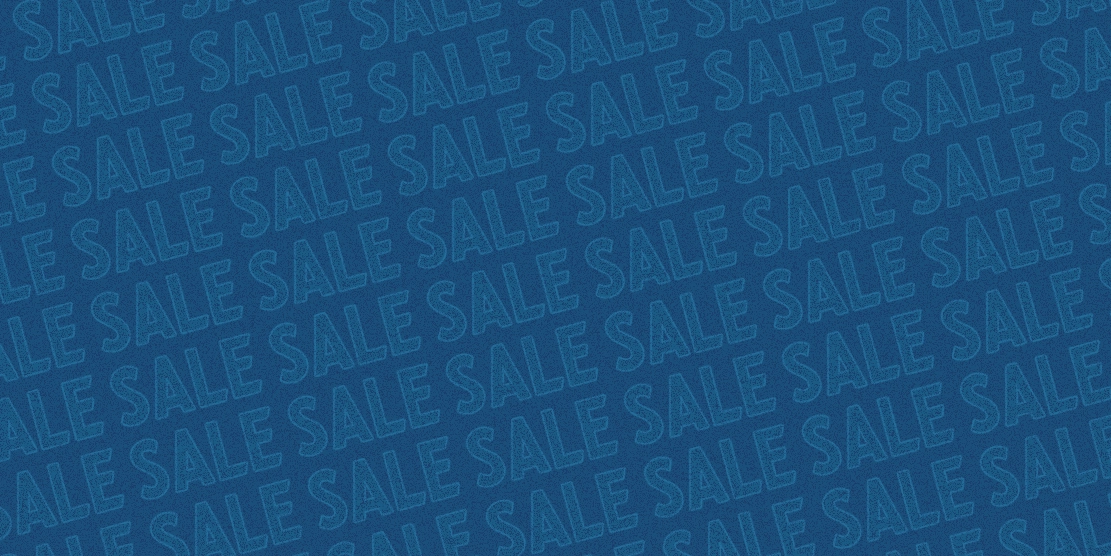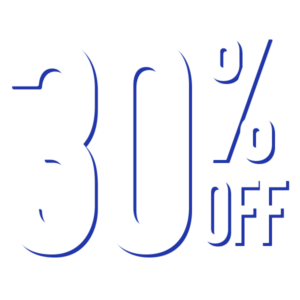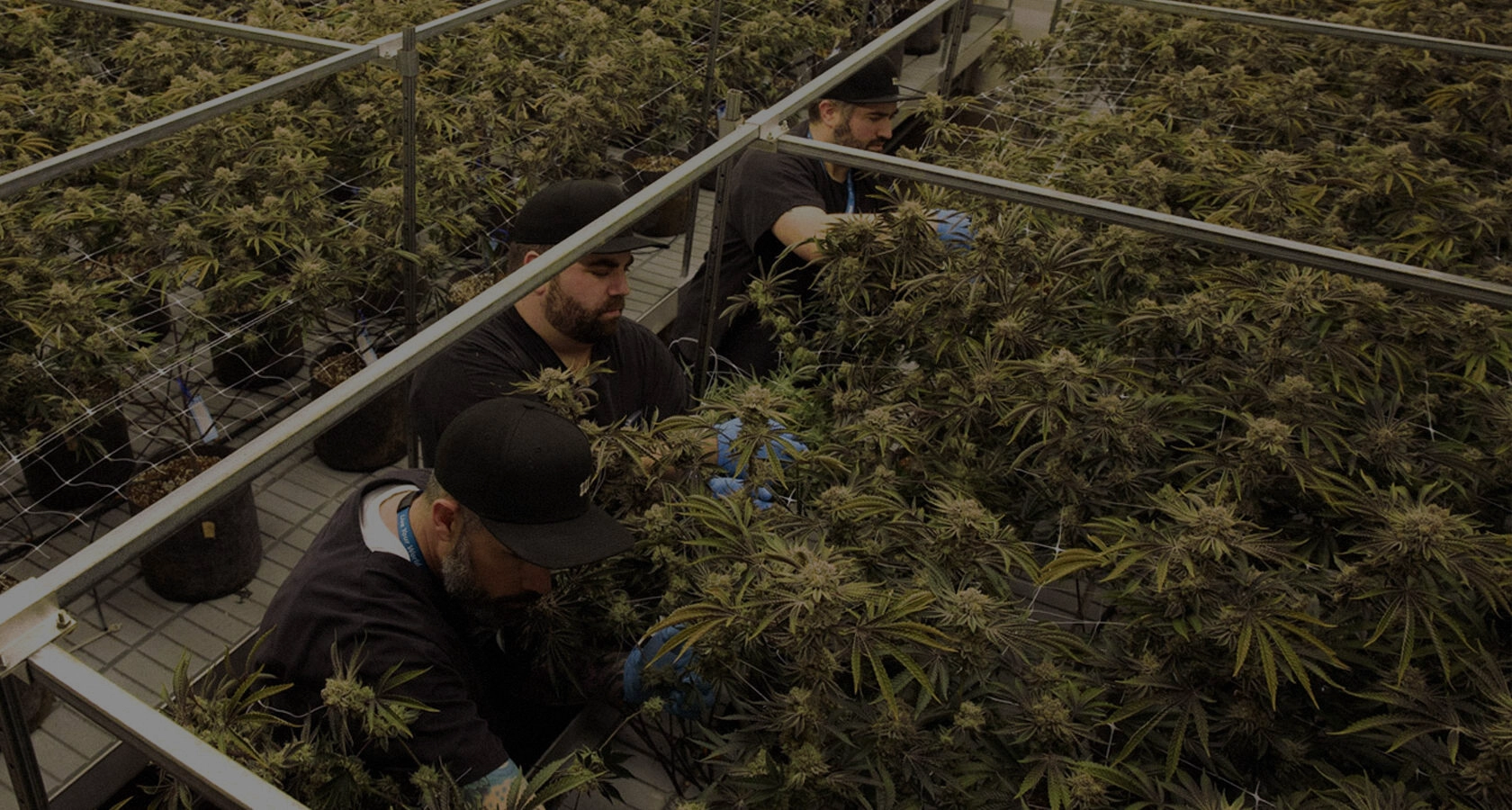 HAND-SELECTED • SMALL BATCH • TOP TIER
Only the crème de la crème makes its way to Grower's Reserve. Impressive colas, vibrant hues, unforgettable flavor and aroma: Even we're blown away by just how good this bud turns out. Indulge your inner canna-connoisseur with rare finds that bring the wow factor you won't soon forget. This flower is truly something to be savored.
Find a nearby Insa Dispensary. Get the store hours, driving directions and more at one of our dispensaries near you.
Keep up to date with everything Insa, we have everything from knowledge drops to special pop-ups. Don't miss out!